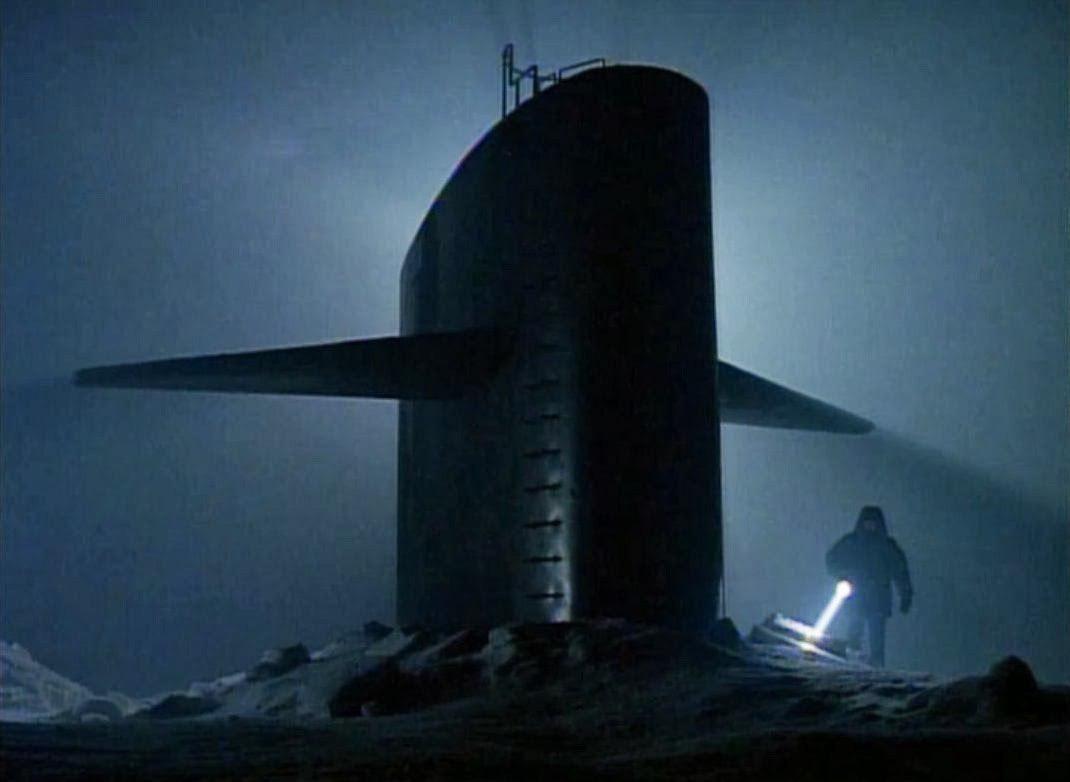 Dear Mr. Spotnitz,
I remember watching Episode 17 from Season 2 of The X-Files like it was yesterday. It was a specific instant in the time/space continuum that I understood what was the future of serialised television. That image of the Allegiance creeping out of the glowing ice will forever be engraved in my membrane.
"End Game" was able to foreshadow the cinematic quality that will become a standard today. Of course there was great TV in the years before (Twin Peaks, Twilight Zone, The Prisoner) but this was the first time that expectation met reality in its full capacity. A true tour de force from you, Rob Bowman, Chris Carter and the mesmerising cast - "End Game" was really the Starting Game for breathless long form storytelling.
Godspeed,
Andreas
writer/director
believer
Thank you so much, Andreas. The X-Files was my first job in television, and "End Game" was my first solo writing credit. I conceived the scene with the submarine conning tower breaking through the Arctic ice with no real understanding of how impossible that was on a television budget and schedule. Fortunately, Chris fought for the resources to do it anyway, and Rob executed the entire episode brilliantly. I learned the lesson that you should always be reaching for more than you think you can achieve, and have never forgotten it.