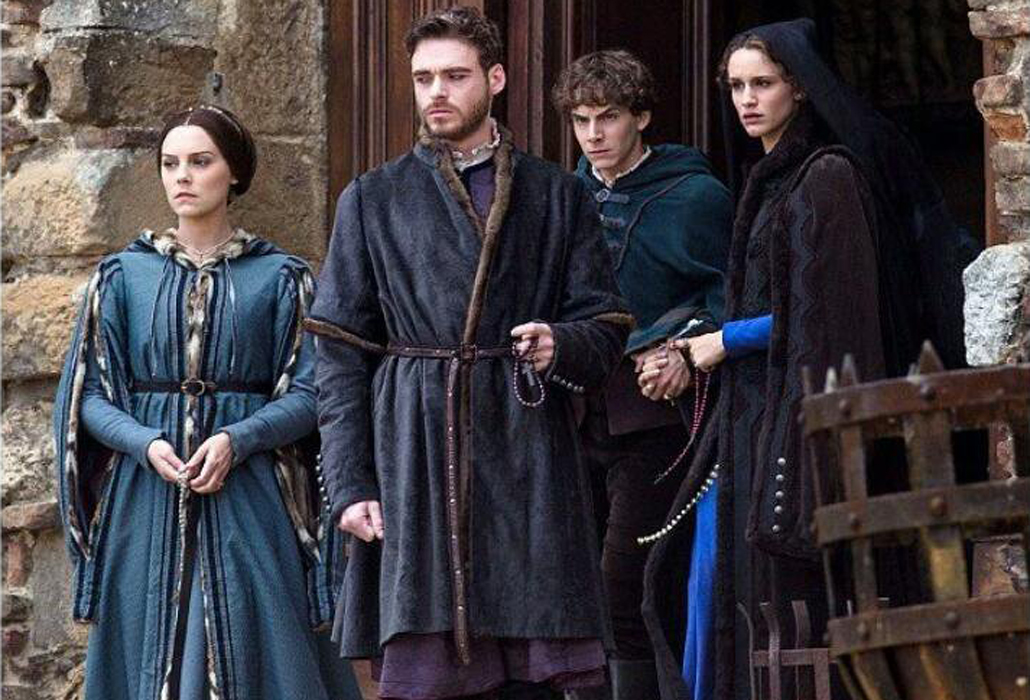 Hello Sir,

First of all I would like to thank you for your fantastic work on The Man in the High Castle and the Medici series!

So, I watched the first season of Medici: Masters of Florence and my question is about the latter. Why didn't you continue to tell the story of Cosimo de Medici? Indeed, I find that there was so much left to say about the character and I was sad not to see him again.

Thank you very much for everything.

Julien
Thank you so much, Julien, I'm delighted you enjoyed the series. I'm sure you are right there are many more stories we could have told about Cosimo, Contessina and that generation of the Medici family. No one ever intended to devote more than one season to that storyline, however, so continuing with those characters simply wasn't an option. Hope you enjoyed the rest of the seasons, too!