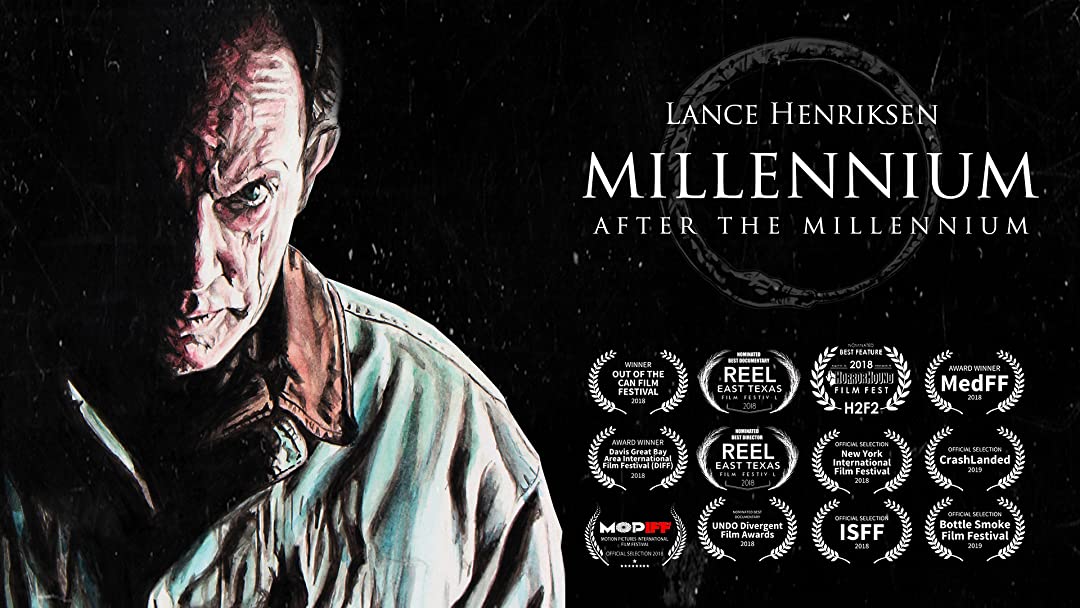 Hello Frank!
I know I am late to the game, but I just finished the entire Millennium series for the first time. I have to say, it was an incredible ride and I am kicking myself for waiting so long to watch the series.
The writing, acting, cinematography and the music were all top notch. Being a fan of The X-Files, it was nice to watch a series in the same universe, but very different.
I know it's a big question to ask, but what are some of your fondest memories working on that show?

Also, after finishing the series, I watched the fan documentary Millennium After the Millennium and was very pleased to see you were part of that film. For a group of fans, that was a very well-done project. Have you watched it yet and what did you think of it?
Thank you.
Sammy
So glad you enjoyed the series, Sammy! This isn't exactly answering your question, but when I think of Millennium, my strongest memory is stress. :) During the first season, Chris Carter and I were also running Season 4 of The X-Files and writing and preparing the first X-Files movie. I have never felt greater pressure or worked harder in my life.
My fondest memories of Millennium are of getting to know the wonderful actors, starting with Lance Henriksen and Klea Scott (with whom I was able to work again briefly on Robbery Homicide Division), and working with our amazing crew, led by the great John Peter Kousakis and including co-producer Paul Rabwin, the brilliant production designer Mark Freeborn, the late, beloved first A.D. Jack Hardy, and so many others.
And I'm delighted you got to watch Millennium After the Millennium. I did indeed see it and enjoyed it enormously. I can't tell you how gratifying it is, all these years later, to see our work still being watched and celebrated.