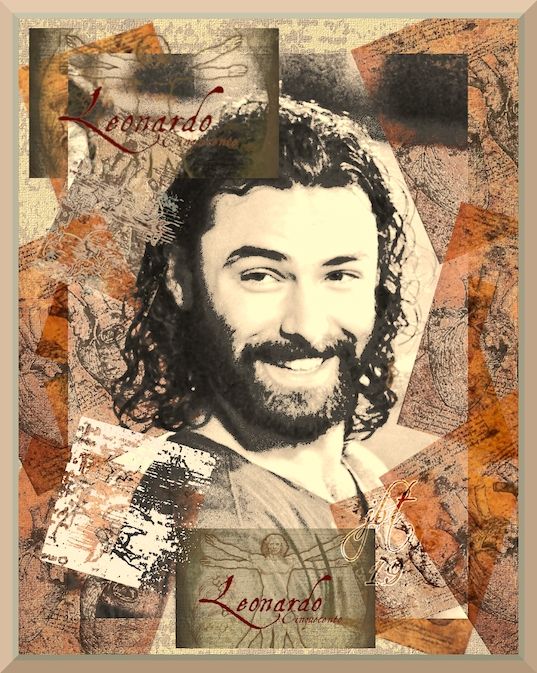 Dear Mr Spotnitz,
I write, not to ask any question, but to thank you for getting this project up and running.
I believe your filming schedule will start sometime in December.
No reply nor any acknowledgment is needed... but I just wanted to send you this little poster I made in celebration of your new adventure.
Mr. Turner will not be lacking in the hair growing department if you so need that creative choice.
I want to wish you and all the crew the very best for your new adventure and that you'll only meet with good luck and fortune.
From an Aidan Turner fan. I do believe he will work very hard to make the project a collective success.
Very best wishes throughout December, over the holiday period, and into a whole new year.
Joan
Thank you so much, Joan!