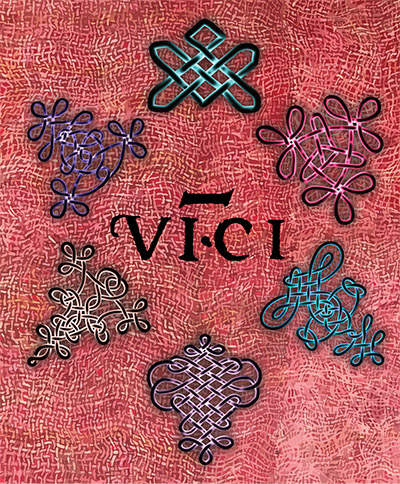 Dear Mr. Spotnitz,
I was excited to see you produced a series on Renaissance artist Leonardo da Vinci.
I have written a book on Leonardo about an overlooked facet of his artwork for the last 500 years -- his passion for interlocking knots. He leaves knots on his most iconic paintings, from "The Last Supper" to "Mona Lisa." If any of your episodes feature Leonardo's knot work I have a Leonardo knot story for you! Here is my website.
A presto,
Caroline


This is absolutely delightful! Thanks so much for sharing, Caroline.