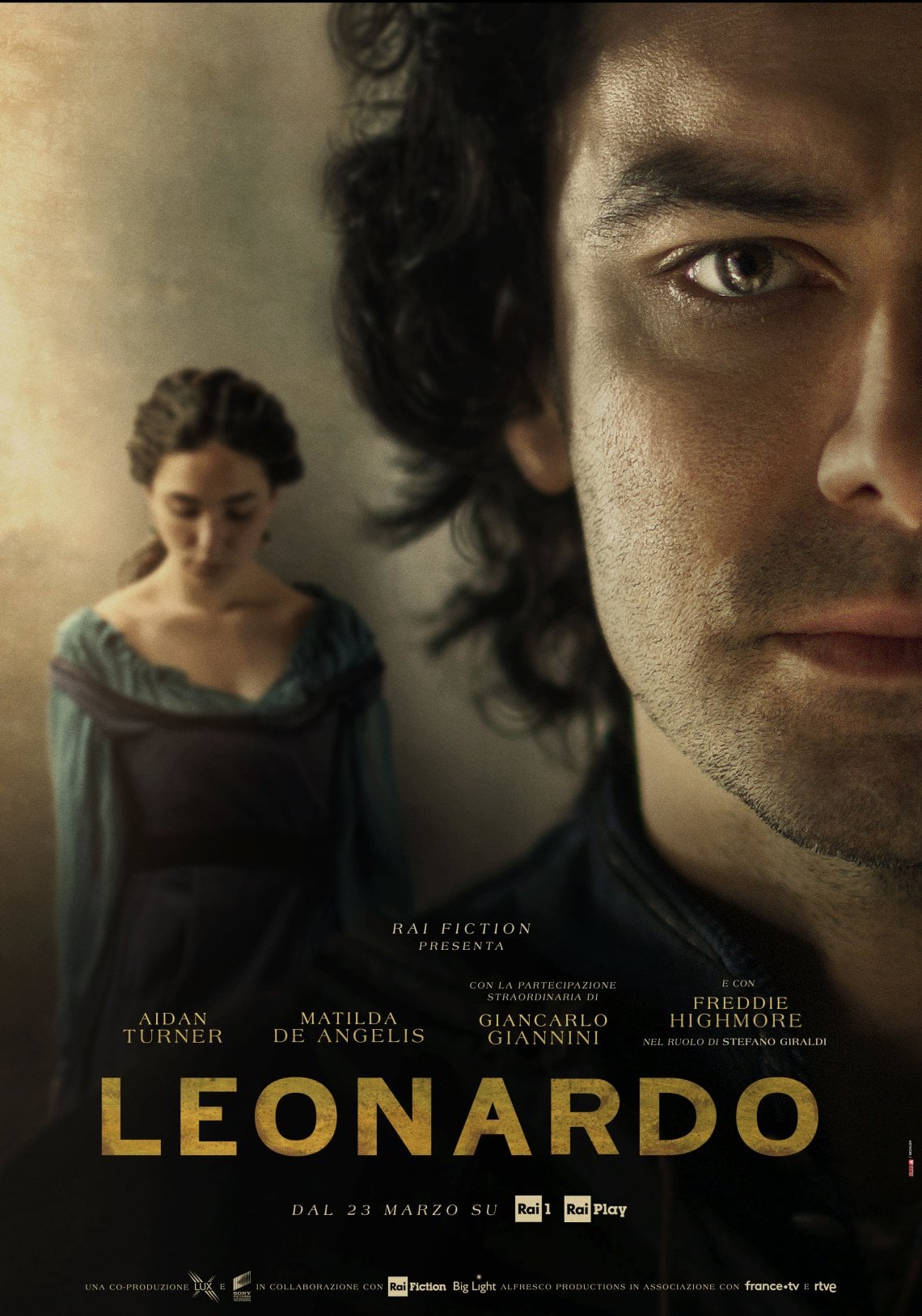 Hi there.
It's been a while since any news has come out stateside about "Leonardo". With the Italian release set for March 23rd there has been a rush of promo but no hint about when it might be shown outside Italy.
Please share. Fans are anxious for news.


Thank you for asking, Rhea. The news is coming very soon, I'm told, but I can't share it just yet. I promise that we will pass it along as soon as we can!