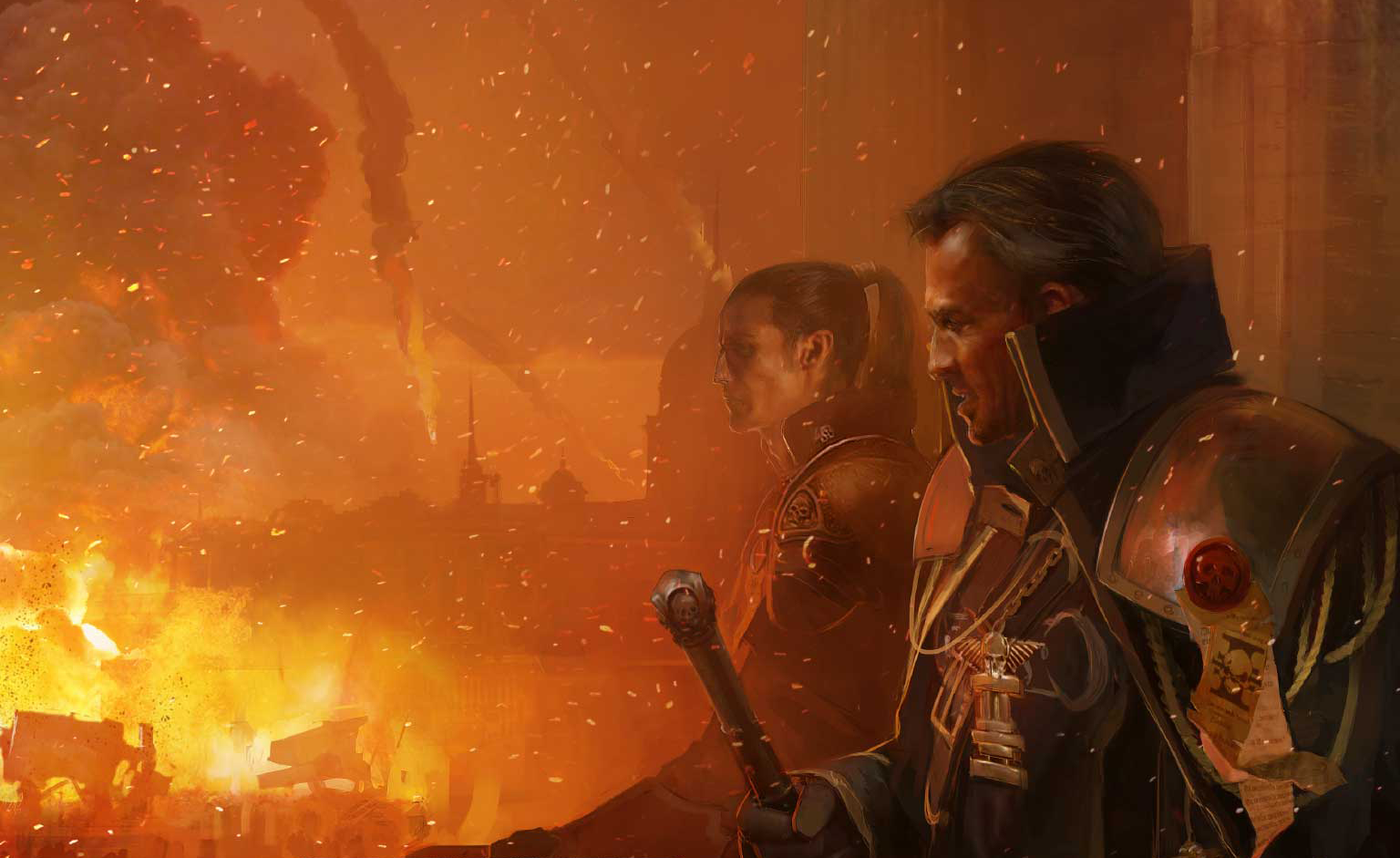 Hi there Frank,
I hope your keeping well in this turbulent year.
How's the preparations for Eisenhorn coming along, can you share any info with us at this stage?
I hope COVID hasn't impacted you folks that much.
Thank you very much for your time in responding to this.
Tim
We're doing fine, Tim, thank you for asking. No news to report on Eisenhorn yet, but we'll keep you posted!