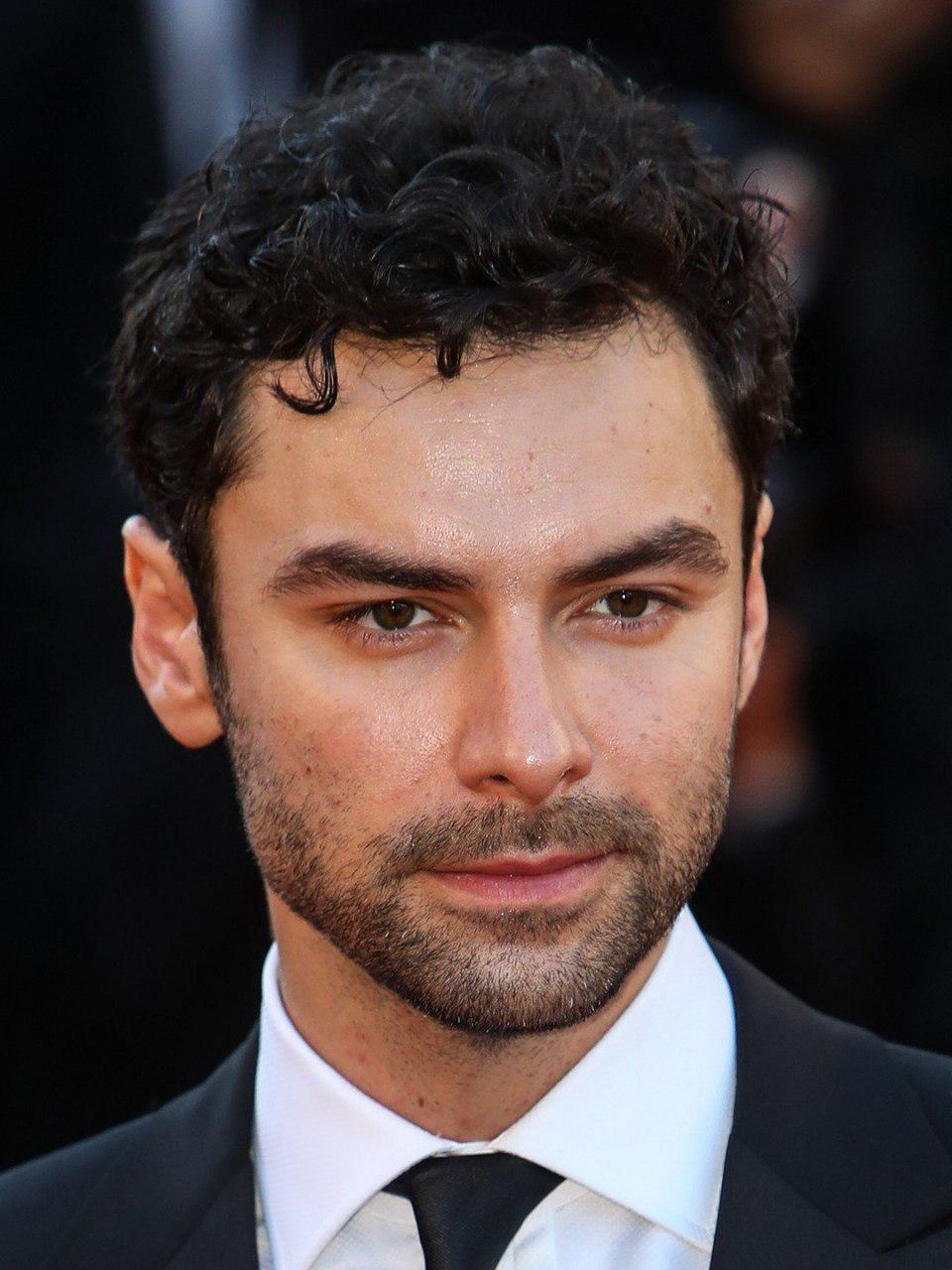 Hi Frank!
I am an "old" fan of your work since The X-Files. I am 53 years old and have very little experience as a screenwriter and director/producer of some short films to my credit.
I stopped working in the film business because of a nasty brain tumor five years ago, but I'm still passionate about actors, directors, writers and creators. I continue to write novels and discover new talents through movies and series.
A little less than a year ago, I discovered Aidan Turner. I watched all his filmography in a few weeks, joined fan pages and groups on Facebook before creating mine six months ago: AIDAN TURNER FANS FRANCE. Since then, it's been a real pleasure to meet with some 400 members from all over the world!
The most amazing coincidence is that I planned on November 8th, 9th and 10th a weekend in Paris with a Belgian friend from Liège. I live near Limoges. It turned out that we both had long planned to visit the exhibition dedicated to Leonardo da Vinci at the Louvre on November 9th. And that same evening we will gather some Aidan fans during a dinner "discovery", because virtual on a Facebook group is good, but the reality is better! In short, we are delighted at your choice to cast him in the role of Leonardo.
I am a big fan of his character Gabriel Dante Rossetti in the series Desperate Romantics, to the point of having translated and synchronized French subtitles so that the French-speaking members of my group could discover the series, which unfortunately was never broadcast in France.
I will follow with great interest all the information on the production of the series that I find on the internet, and I am delighted that France Télévisions is part of the Alliance, to produce quality original creations that will stand out, no doubt, among other productions in 2020.
I will be glad to hear from you, and the other members of the group join me in greeting and thanking you, and congratulating you. Can't wait to travel to Paris and to spend a whole day discussing with fans of Aidan and Leonardo. I wish you a good week and all the best in your projects.
Claire
Thank you so much, Claire! We're big fans of Aidan's, too, and feel we couldn't have made a better choice for Leonardo. Can't wait to share the series with you and the rest of the world!